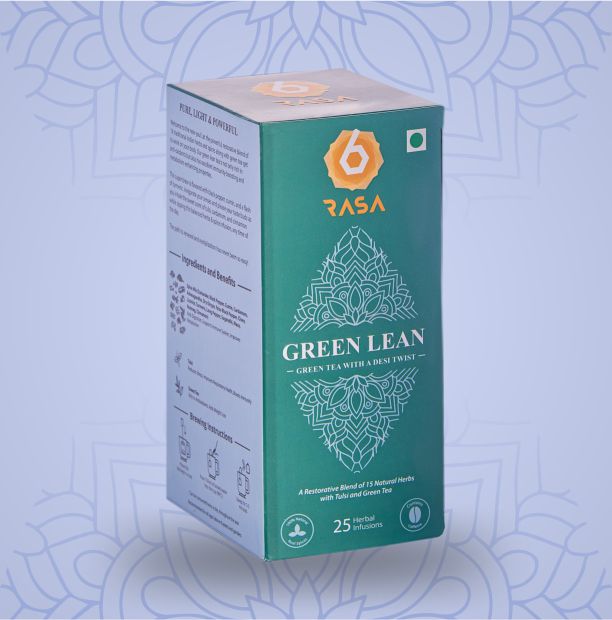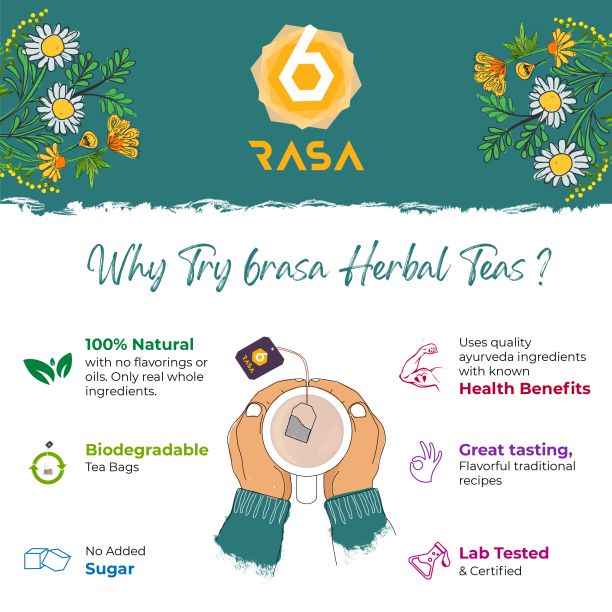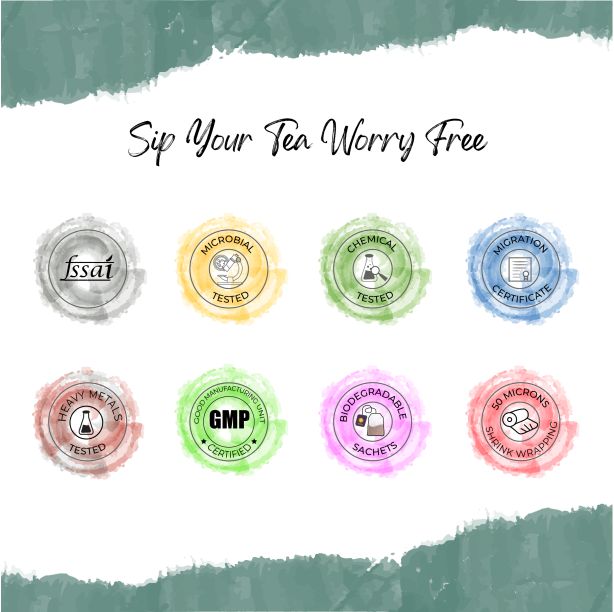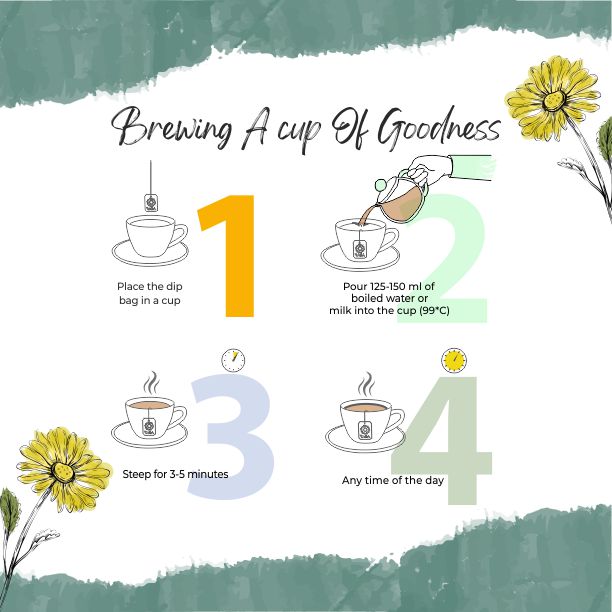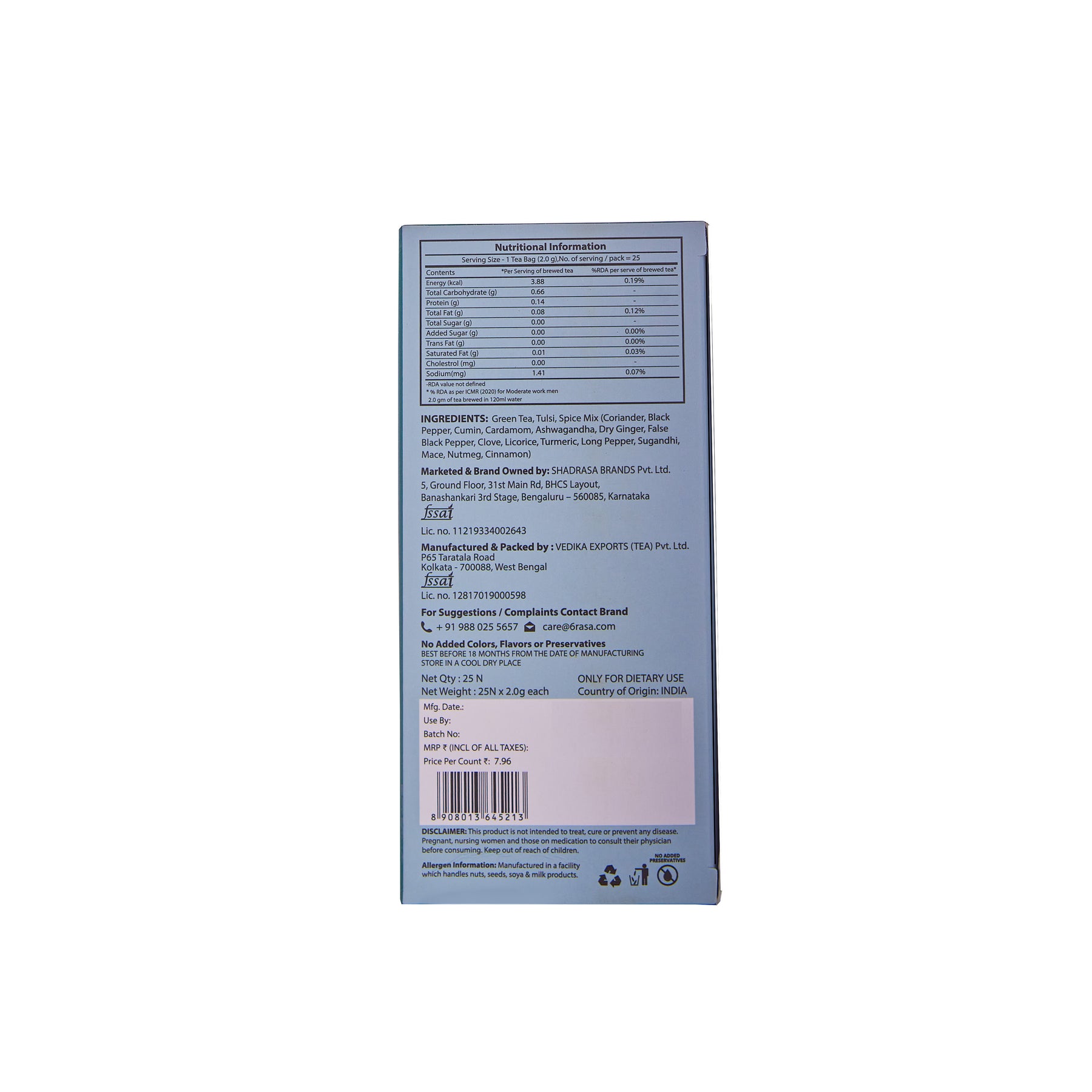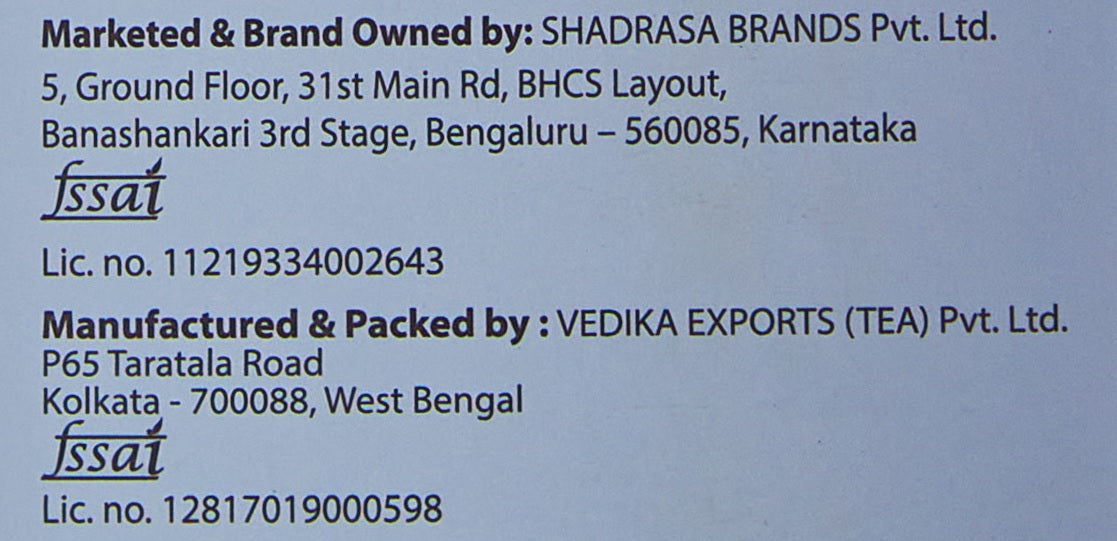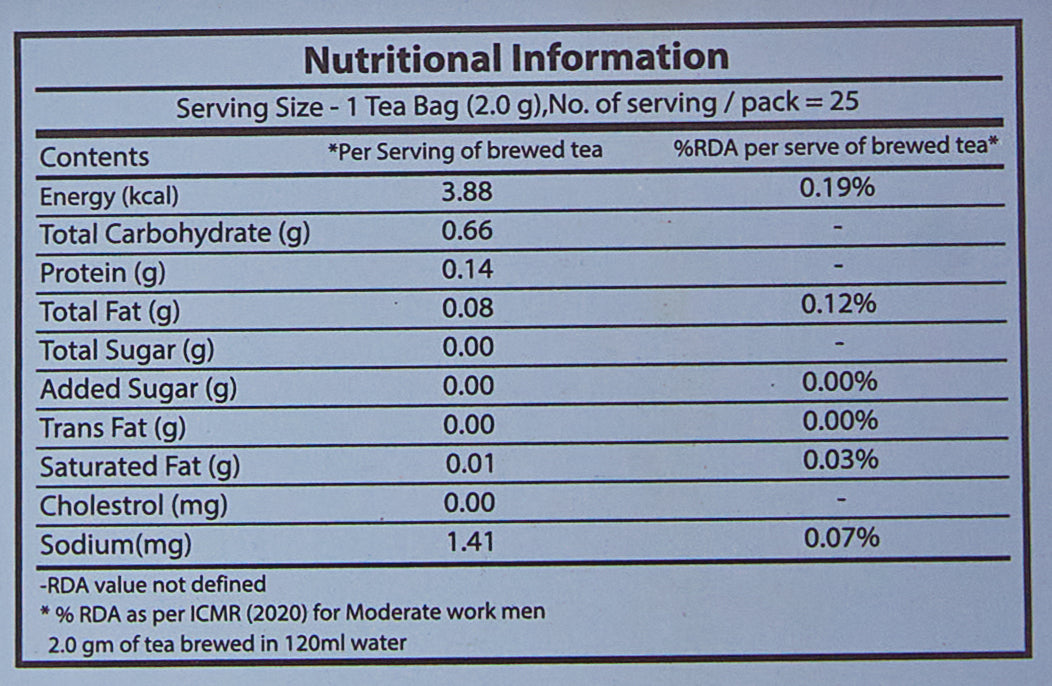 6rasa Green Lean Green Tea Bags (2.0 g Each, 25 Tea Bags)
A powerful, restorative blend of 16 traditional Indian herbs and spices (like tulsi, black pepper, cardamom, and cinnamon) and green tea.

Give your body a boost by allowing the potent, healing combination of green tea and 16 traditional Indian herbs and spices to perform its magic. Our green lean tea offers strong immune-strengthening and metabolism-boosting qualities in addition to being high in antioxidants. Black pepper, cumin, and a touch of turmeric flavour this healthy beverage. Inhale the pleasant aroma of tulsi, cardamom, and cinnamon while sipping this well-balanced herbs and spice infusion at any time of day to awaken your senses and delight your palate. The road to renewal and revitalization has never been so simple!
Aids Weight Loss

Supports Immune System

Reduces Stress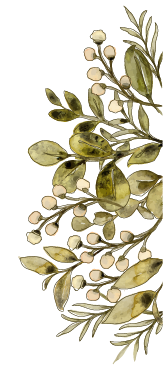 Natural Herbs and Spices
Ashwagandha | Indian Ginseng
Ashwagandha in Sanskrit means 'smell of the horse' which refers to both its unique smell and the ability to increase strength and immunity.
Black Pepper
Also known as 'black gold' and ' the king of spices', black peppercorn is one of the world's most traded spices.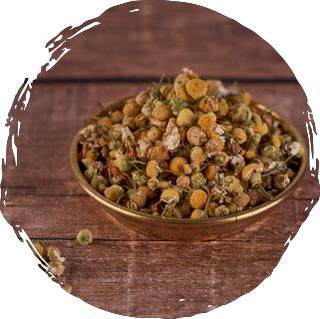 Chamomile
Did you Know? The name Chamomile, which is Greek for "Earth apple," may help to explain why the herb has a faintly apple-like aroma.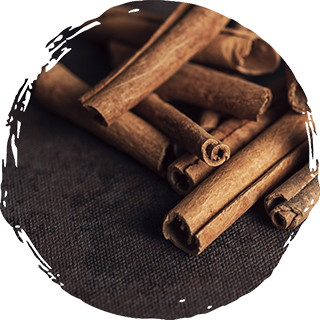 Cinnamon
Sweet and spice and loaded with everything nice, cinnamon is one of the most recognized and used spices across the world.
Clove
Did you Know? Clove the name originates from Latin word 'clavus' that means nail, because this spice has a close resemblance to one.
Coriander
Coriander, also known as Dhanyaka, is a staple in all Indian kitchens. It is not only good in bringing together the aromas of different spices but also has various health benefits.
Dry Ginger
Ginger is a part of the Zingiberaceae family, which also includes turmeric and cardamom. Ginger is actually a rhizome, not a root. A rhizome is an underground stem.
Edible Camphor
Did you Know? A tree known as Cinnamomum Camphora, commonly known as the Kapoor tree is the source of edible (pacha karpur) camphor.
False Black Pepper
Known as Embelia Ribes and Vidanga, the False Black Pepper gets its name because of its similarities in appearance to black pepper.
Fennel Seeds | Saunf
Did you Know? Vitamin C, calcium, magnesium, potassium, and manganese are among the essential components found in fennel seeds.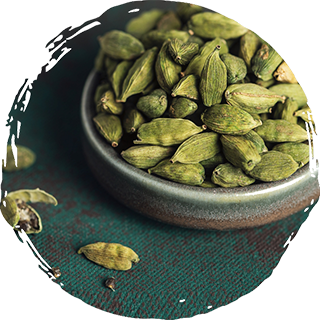 Cardamom
With an enigmatic aroma and a distinct flavor, Elaichi is one of the most valued spices in the world - third most expensive spice in the world behind Vanilla & Saffron.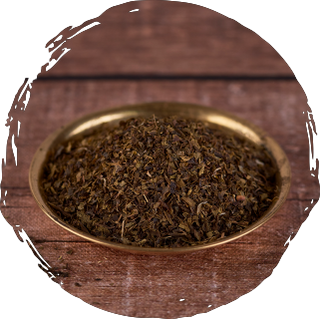 Green Tea
Did you Know? Epigallocatechin-3-gallate (EGCG), a compound found in green tea, has been researched for its potential to prevent cancer and heart disease.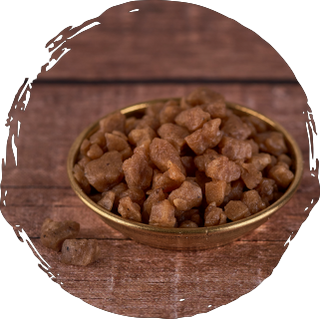 Hing | Asafoetida
The resin asafoetida is obtained from the plant Ferula assa-foetida and is a common spice in Indian cuisine. Asafoetida facilitates digestion and aids in the relief of gastrointestinal issues.
Lemon Grass
Lemongrass is a tall, stalky plant that tastes citrusy and has a fresh, lemony aroma. It is used as a remedy to improve immunity, ease pain, and encourage sleep.
Cumin
Cumin is the dried seed of the herb Cuminum cyminum, a member of the parsley family. Cumin is the second most popular spice in the world after black pepper.
Indian Long Pepper
Also known as Pippali, Indian Long Pepper is the fruit of the piper lognum and is widely used in Ayurvedic medicine and offers various health benefits.
Mace
Revered during the golden age of spice route, mace is a magical spice. This lacy bright red aril (outer coating) of the nutmeg seed has a distinct character of its own.
Mulethi | Licorice
Native to Europe and Asia, Licorice is the root of the Glycyrrhiza plant. Known as Yashtimadhu, meaning 'sweet root', licorice is a sweet cooling root.
Nutmeg
Evergreen Myristica fragrans tree, is the only tree that is the source of two amazing spices that is revered worldwide – Nutmeg and Mace.
Peppermint
Strongly aromatic perennial herb of the mint family, peppermint (Mentha piperita) has a warm pungent taste with a cooling aftertaste
Pink Rock Salt
The deepan (appetizing) and pachan (digestive) characteristics of pink Himalayan salt help in resolving digestive issues and preventing any gas accumulation.
Spearmint
Spearmint tea hydrates the body and helps with sleep quality, mood, and cognition. Spearmint contains vitamins, antioxidants, and vital nutrients.
Sugandhi | Indian Sarsaparilla
Also known as Nannari, Indian Sarsaparilla has a strong vanilla and cinnamon flavor. Considered to be a very sacred herb it has a deep-rooted history in Indian medication.
Tulsi | Holy Basil
Tulsi is regarded as an "elixir of life" that has no parallel for its therapeutic and spiritual characteristics and is referred to in Ayurveda as "The Incomparable One,".
Turmeric
Native to the Indian subcontinent, this bright orange-yellow-hued spice with a unique earthy taste is packed with an array of healing properties.
Packed with incredible health benefits